Studio Information
Today You are You, thats Truer than True
There is no one alive who is Youer than You
Dr. Suess
At Tanglin Arts Studio expressing yourself in a Safe, Happy and Nurturing environmentis our main focus
We do have 2 climate controlled studios equipped with premium SprungFloor from Show Works, Australia, mirrors and barres portable and wall mounted. Show Works is the supplier of dance floors and equipment for the Australian Ballet and other big Dance Companies in Australia for more than 10 years. Both Studios are freshly renovated and located inside the Club House of the Hollandse Club.
The America Room is located downstairs between Library and Squash Court is 1100 square feet big and has a Tarkett Dance floor as a top layer. This floor is perfect for all kind of dance styles.
The Australia Room is located right behind the dressing rooms is 800 square feet big and has a Tarkett Granit Acoustic as a top layer. This floor gives a great Tap sound but is also suitable for all other dance styles.
On Saturday we also use in addition the AfricaRoom located in the lobby area of the Club for our toddler and younger student classes.
Our office is located at the outside of the club and can be entered via the upper car park. Changing rooms inclusive showers and toilettes are accessible for both members and non-members of the club and located at Terrace level next to the playground right before the Australia Room. Toilettes are also available opposite the America Room and in the entrance area.
As a non-member of the Hollandse Club, you are more than welcome to enjoy a coffee, lunch or dinner at the Restaurant Jaxs Bistro and Pizzeria on the terrace. Your kids are allowed to play at the playground and basketball court, however, the pool area is only for members.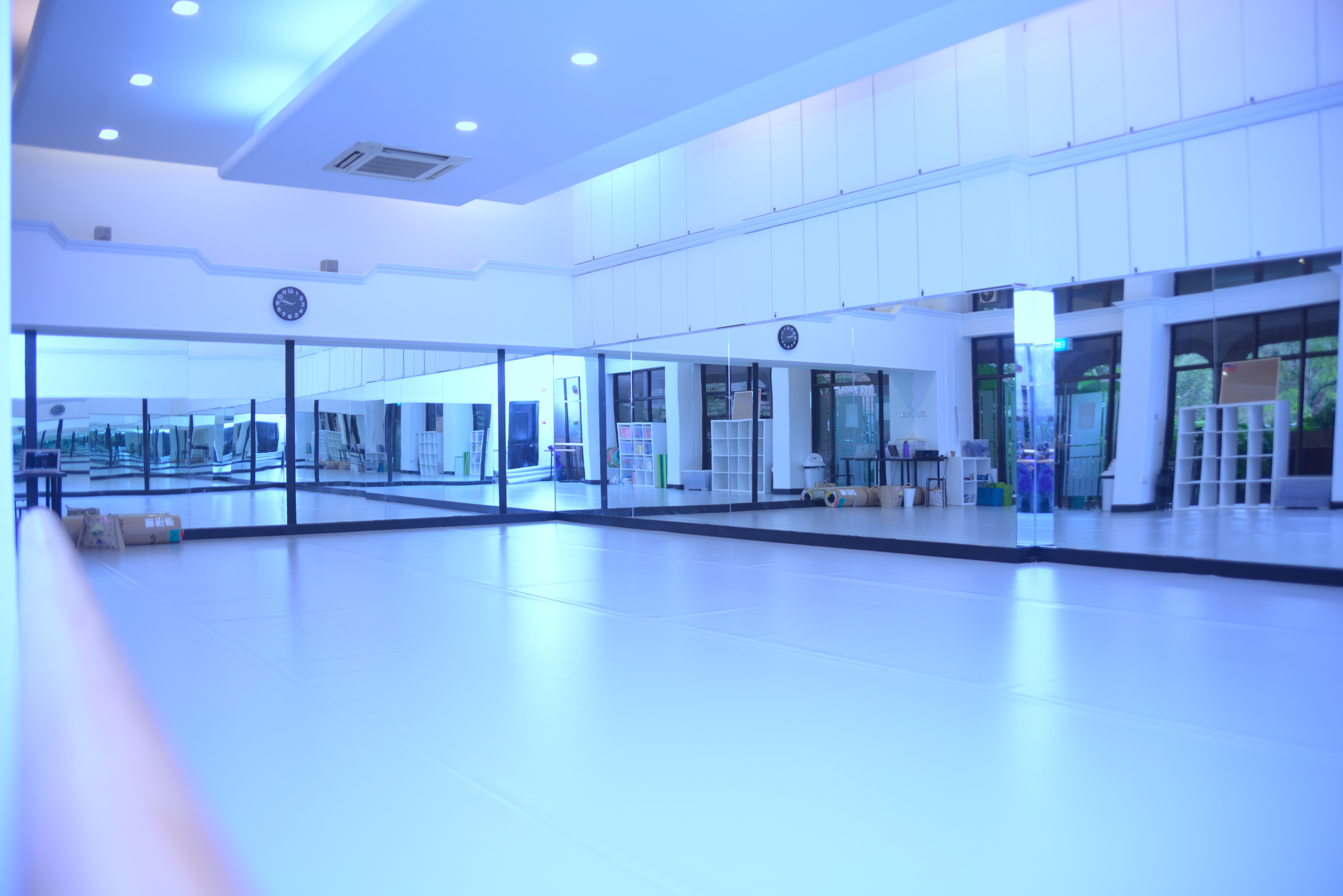 My Daughter loves the Jazz dance lessons here. I have never seen her so motivated to go to a class after school! Tanglin Arts Studio has a family feel and everyone is super approachable and friendly. Nothing is ever an issue and the kids have an absolute ball whilst learning. In one term my daughter has gone from thinking she couldnt dance to now saying shes getting pretty good!
Nathalie and Lila ODonohoe