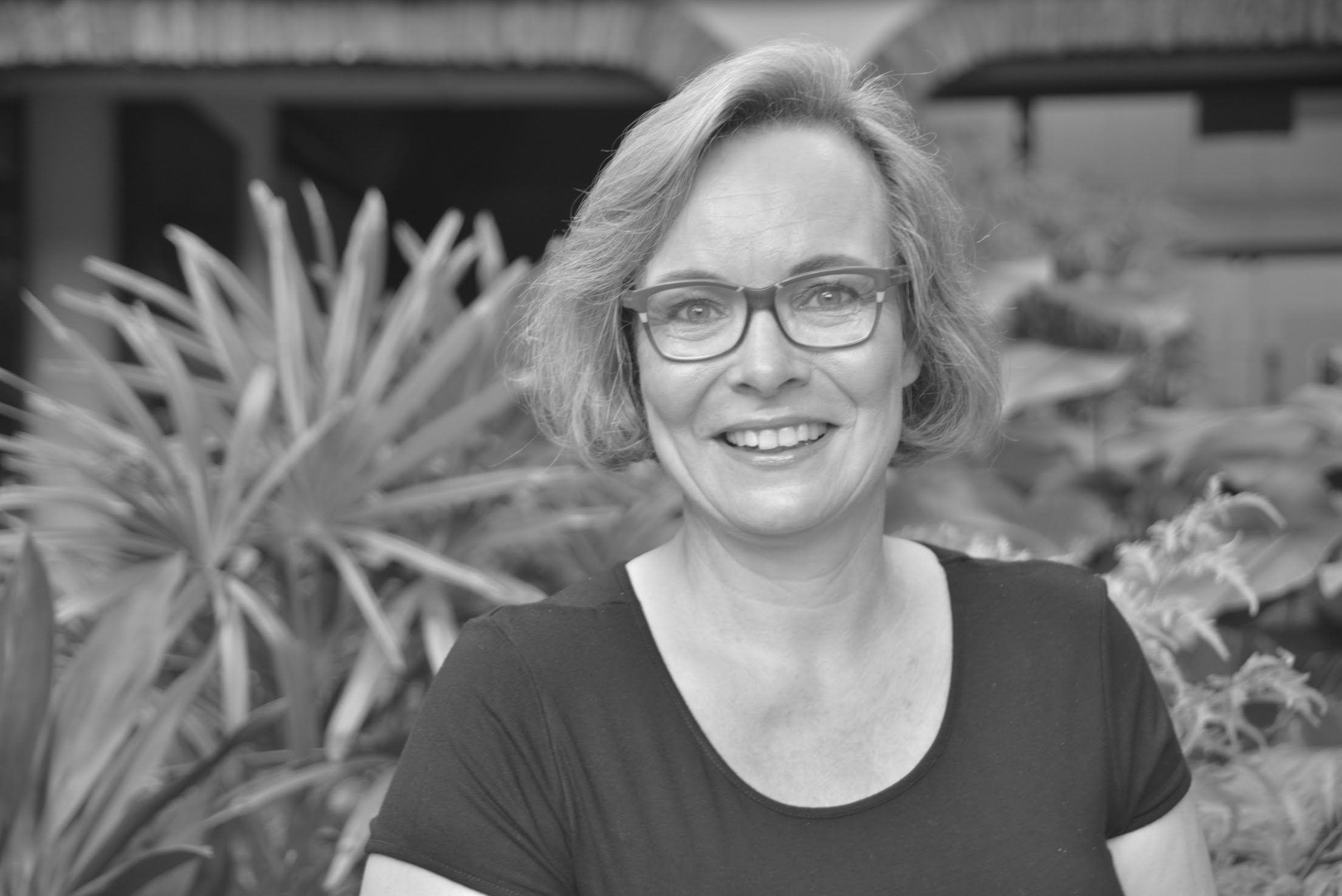 Katja Paus, Director
Katja has been in the studio since beginning of 2010 and we love having her at Tanglin Arts Studio. Katja's background lies in hospitality management as well as accounting. She has spent almost half of her life in Asia (India, Hong Kong, Singapore) with a long list of – mostly voluntary – jobs to her name. Her youngest daughter Dania is dancing 5 days a week at Tanglin Arts Studio. Her two older children Marit and Yanik left Singapore a few years ago to live and work in Australia. Marit started dancing when she was a toddler until she left Singapore. After working in the studio for 1 1/2 years as administration manager, Katja took over the ownership of the studio and runs it now very successfully under her name. She enjoys being in the studio every day, creating a welcoming and family like atmosphere for her students and team. For her it is very important that the students are not only learning dance skills, but are also having fun with their friends. Katja is always there for you and please don't hesitate to ask her any questions you may have.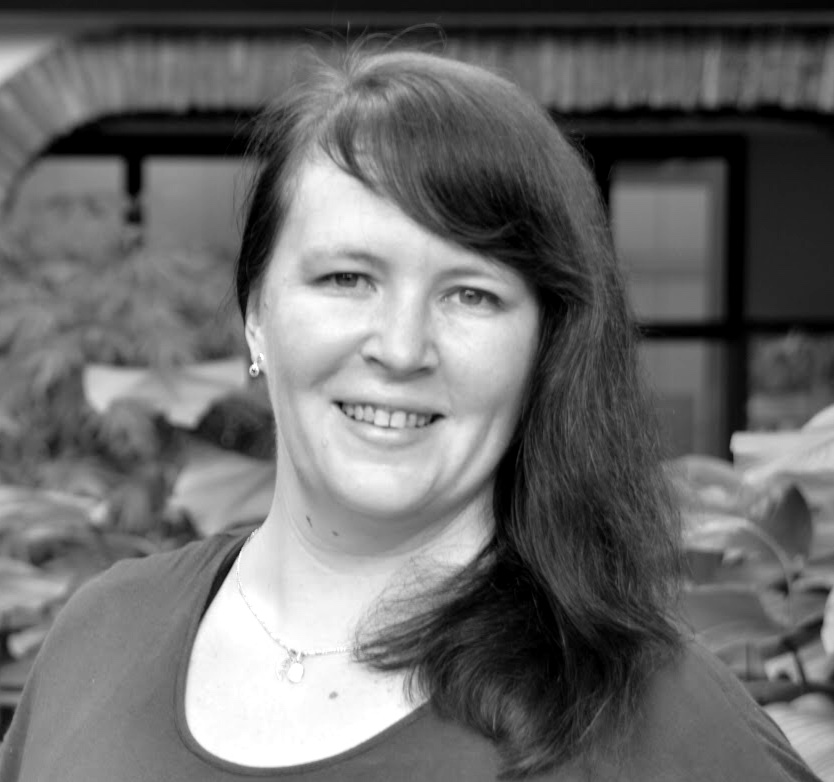 Rebecca Shanhun, Teacher
Teacher of: Ballet, Jazz, Contemporary and Performance Training
Location: Hollandse Club
Bachelor of Creative Industries (Dance & Arts Management)
Affiliate ATOD
Certificate 2 in Music
Certificate in Community Sports/ Recreation
Certified Instructor for Rhythm Works Integrative Dance for Special Needs Children
Rebecca started dancing at the age of 5 in Queensland, Australia and has been dancing ever since. She studied various dance styles including classical ballet, jazz, tap, contemporary, musical theatre, drama and vocal production and studied fulltime in all these styles at various institutions.
She has completed her Bachelor of Creative Industries majoring in Dance and Creative Industries Management at Queensland University of Technology (QUT). She has been involved in many performance opportunities including modelling work, makeup & hair conventions, musicals, pantomimes and has choreographed or stage-managed for many musicals and pantomimes.
She has completed workshops with Lisa Howell and many other dance industry professionals in safe dance practise, pointe work, anatomy and body training and believes that each student is individual in their training.
She also teaches the Dance Program at Melbourne Specialist International School (MSIS) teaching and inspiring students with both physical and mental disabilities in the wonderful world of dance. Previously, she trained gymnasts in dance as part of the Elite Artistic teams of Singapore Gymnastics elite training program.
Rebecca enjoys teaching all ages of student and enjoys seeing their progress and all the enjoyment and fun that dance can bring.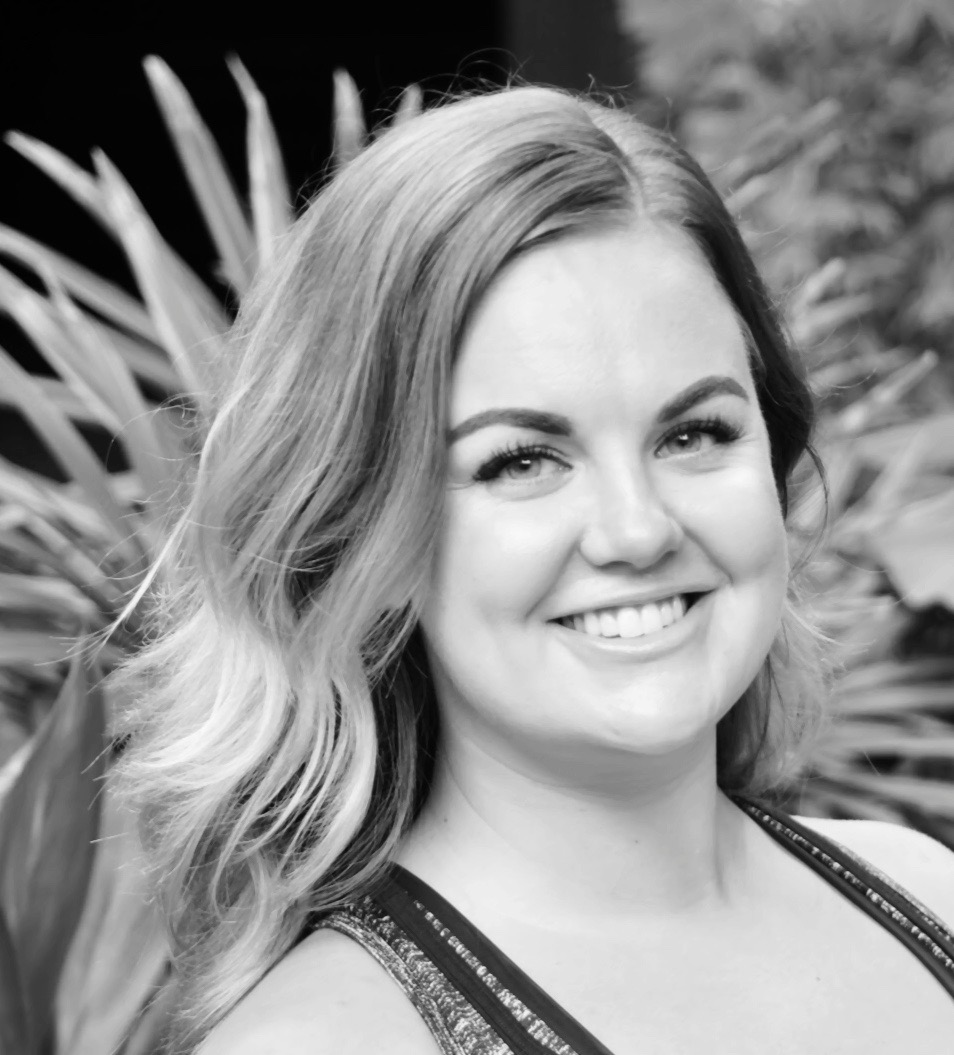 Carly Trundle, Teacher
Teacher of: Ballet, Jazz, Tap, Musical Theater and Performance Training
Locations: Hollandse Club, Claymore Hill, Sentosa Cove.
Carly started dancing from the age of 2 in the UK and at the age of 16 she went into professional full time training and graduated from SLP College with a Diploma in Musical Theatre and Dance. During her time at college Carly completed all her advanced 2 exams in Ballet (Cecchetti and RAD), Modern (IDTA and ISTD) Tap (ISTD and IDTA), whilst in training Carly also achieved her Associate Of The London College Of Music (ALCM) Carly has performed in the West End and toured the UK. Some of her Theatre Credits Inc: Sylvia in Stepping Out and Siu in Three Little Pigs at the Greenwich Theatre, Boy Meets Boy (Jermyn Street), Milkshake Live! (UK Tour), High School Rocks (UK Tour) Television Credits Inc: The Bill, Inside Out With Jason Manford, Ruth Beach in Holby City, My Family Christmas Special, Gelina in CBeebies 'Hounded".
Prior to leaving England Carly has co-produced Vision Accomplished Productions which has successful cabaret nights at The Battersea barge in London's West End.
Carly has been teaching professionally for over 7 years in London and Singapore. Carly has directed shows in Singapore's International schools and choreographed for many events and shows within Singapore's prestigious hotels.
Carly is excited to share her love, knowledge and passion for dance, singing and acting! She is thrilled to be working with all ages and levels of dancers at Tanglin Arts Studio.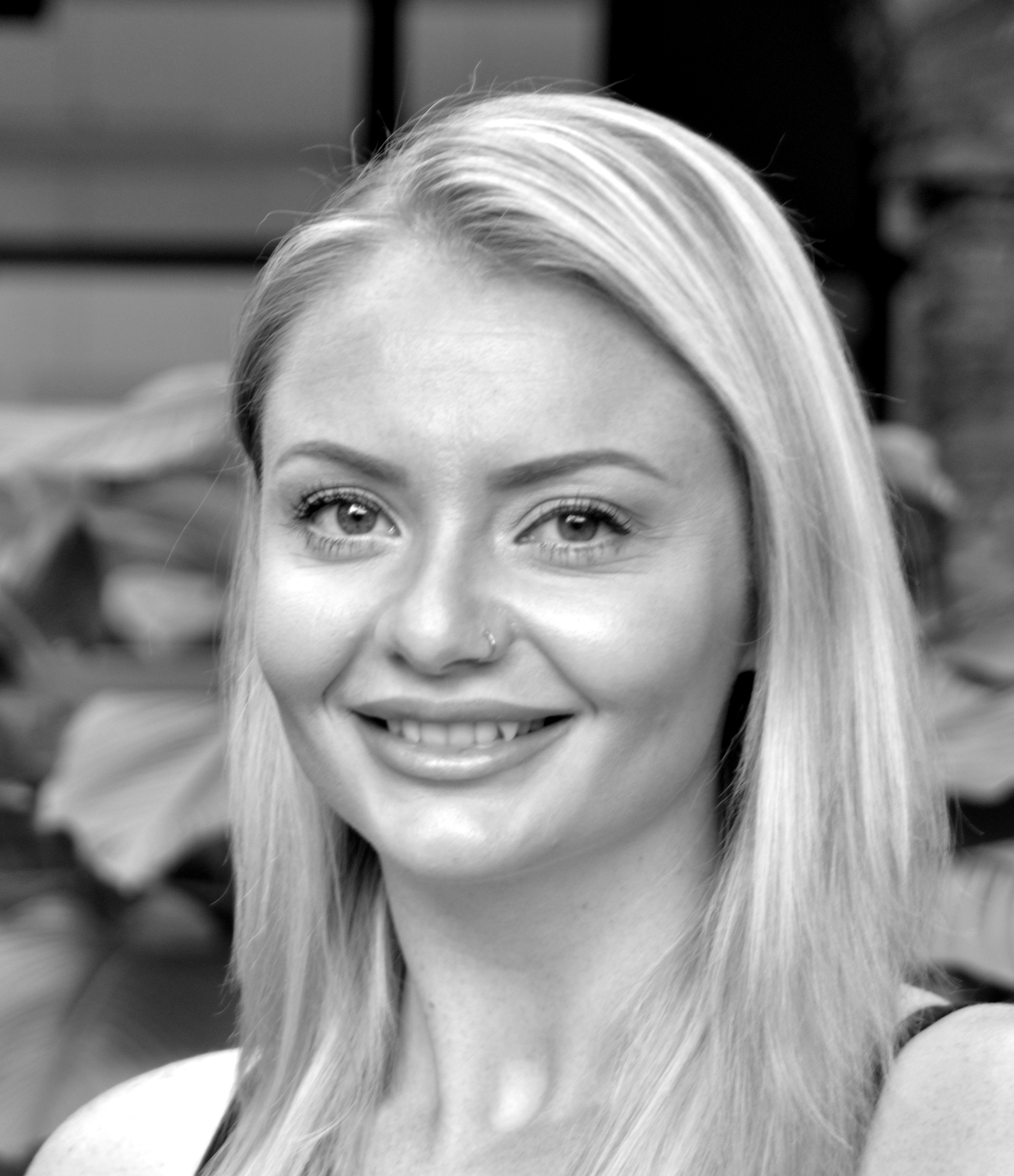 Ashleigh Williams, Teacher
Teacher of: Jazz, Tap, Acrobatic, Hip Hop, Commercial
Location: Hollandse Club
Ashleigh's love of dance began at the age of the 3. Since then she completed her advanced level exams in Ballet, Tap and Modern Jazz (IDTA), graduated from CAPA College in 2010 and Blackpool School of Creative Arts attaining a BA Hons degree in Musical Theatre July 2013.
On completion of her degree she moved to Singapore to pursue her Dance and Musical Theatre teaching career. With a heavy dance background, has since worked on full scale productions in Singapore and the UK as well as choreographing and directing many different musical and theatrical works for students of all ages.
Performance credits include Brigitta in The Sound of Music (Theatre Royal Wakefield), Killer Queen in We Will Rock You (CAPA College), Lead Dancer in School Proms (Royal Albert Hall), Ensemble in The Pajama Game (Contact Theatre Manchester), Witch in Into The Woods, Mama Morton in Chicago and in The Wedding Singer in SoCA Blackpool.
Ashleigh's favourite thing in the world is to teach dance and share her passion with others. She is absolutely delighted to be doing it here in Singapore.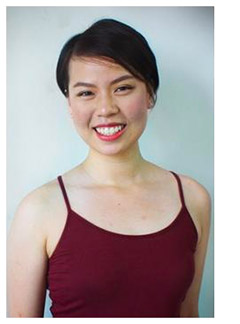 Sharon Sum, Teacher
Sharon graduated from LASALLE College of the Arts BA(Hons) Musical Theatre, First Class Honours where she studied various dance styles such as ballet, tap and jazz. The theatre bug first bit Sharon when she joined her school's Drama club when she was 13. She enjoys how theatre has allowed her to expand the human experience and looks to bringing that experience to her audience. At LASALLE, Sharon has acted in The Caucasian Chalk Circle, The Taming of The Shrew directed, a self-devised piece based on Charles Mee's play of the same name. Her musical credits include The Wedding Singer, The Pajama Game, Little Red Riding Hood in Into The Woods and Fraulein Kost in Cabaret.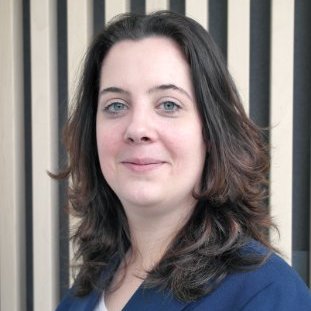 Lisette Mantel, Office Manager
Lisette Mantel joined the team of Tanglin Arts Studio in May 2017. Lisette is married and has two children, Charlotte 6 years and Robin 4 years. Both kids attend the Hollandse School and enjoy living in Asia. Lisette and her family moved to Singapore in 2015 and after settling in she was looking for a new challenge. Prior to her move to Singapore in she has been working in the Netherlands as a secretary in the financial/consulting branch of a Dutch Bank.
My 8 year old daughter just loves all her dance classes at Tanglin Arts Studio. The teachers are warm and caring, yet very focused and really push the students to be their best. I'm thrilled with how much my daughter's confidence has grown. The year end show is really well done and showcases all the students' hard work. And if that's not enough, the new facilities at the Hollandse club are lovely and a great place to be when waiting! I highly recommend Tanglin Arts Studio, you won't be disappointed!
Kristin and Natalia Villamizar